A gentle winter tale for young audiences aged 5-8 and their families.
Based on the beautiful illustration story book by Richard Johnson, it tells the story of a father and son who live an isolated life in the woods. When one day a howling snowstorm separates them, the boy falls asleep in the shelter of the trees. When he awakes, he is surrounded by some inquisitive woodland creatures – are they friends or are they foe?
"lovely and breath-taking" THE SCOTSMAN
​
★★★★ "Gently engaging" ALL EDINBURGH THEATRE
​
★★★★ "a clever, and charming translation of Johnson's beautifully illustrated story from page to stage" THE QUINTESSENTIAL REIVEW
​
★★★★ "relishes delighting young audiences, as well as their older companions with vivid colour, fresh storytelling, and sensory exploration." CORR BLIMEY
Past tour dates
Tour of community venues in Edinburgh & Glasgow in November & December 2022
Lyra
Fuse Youth Café
Muirhouse Millennium Centre
Helenslea Community Hall
Heart of Newhaven Community Centre
Cranhill Development Trust
Southside Community Centre
Whale Arts Centre
Easterhouse Parish Church
Easterhouse Baptist Church
Space Broomhouse
Pentland Community Centre
Supported by Creative Scotland Touring Fund
​
Traverse Theatre, Cambridge Street Edinburgh
9-23 December 2022
By Lyra, supported by Catherine Wheels
Adapted and directed by Jo Timmins | Dramaturg: Iain Reekie | Composer: David Paul Jones | Performers: Michael Sherrin & Fay Guiffo | Original design concept: Lorraine Hamilton | Designer: Sophie Ferguson | Lighting Designer: Emma Jones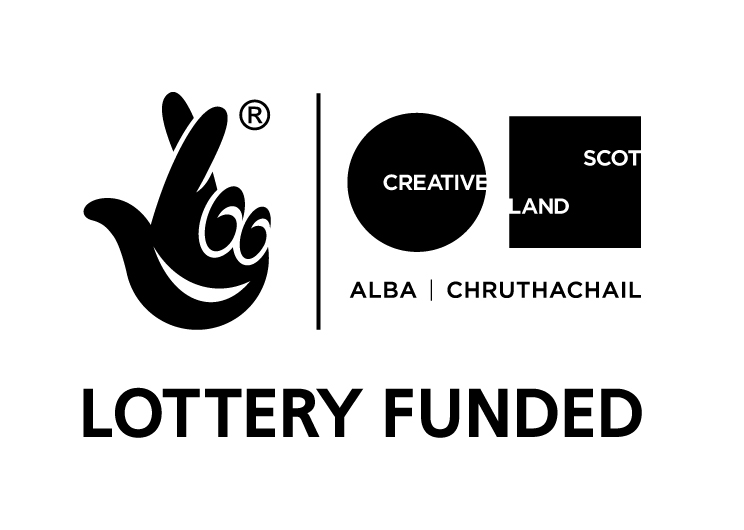 Soundtrack and Sheet Music
Once Upon a Snowstorm Composer David Paul Jones has created an album version of the soundtrack, available for streaming and purchase. Three transcriptions for solo piano from the soundtrack are also available as sheet music.